CONSOLE
Whether you're a PlayStation die-hard, an Xbox fanboy, or anything in between, experience true console supremacy as you dominate with our controllers and headsets.
STAR WARS XBOX CONTROLLER & QUICK CHARGING STAND SETS
PEAK PERFORMANCE FOR NEXT-GEN DOMINANCE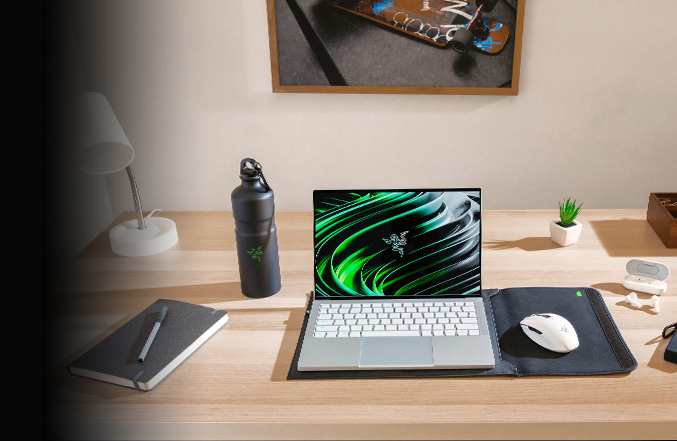 BRING YOUR A-GAME TO SCHOOL
BE THE BEST IN CLASS THIS NEW TERM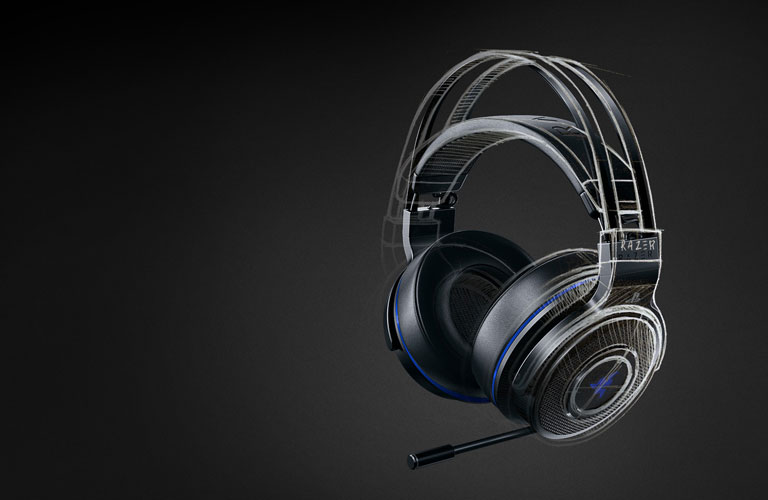 The Science of Great Gaming Audio
Take a look at what makes the Razer Thresher tick, as we cover the five important factors that go into making an amazing gaming headset.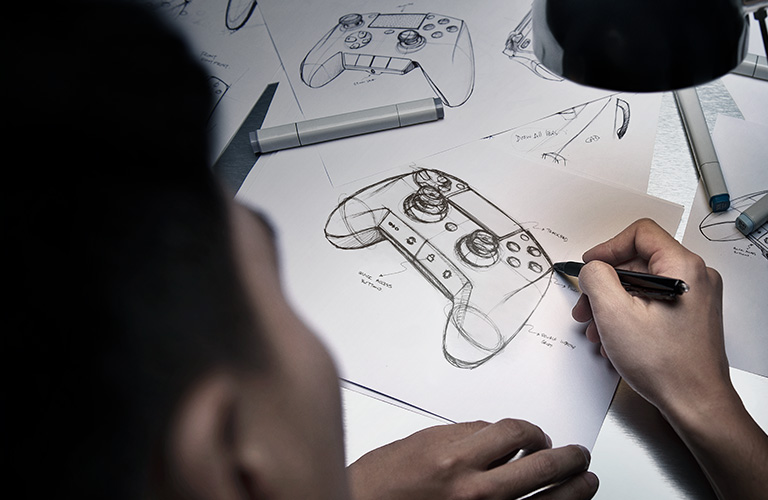 Gamepads Engineered for Total Control
See how the Razer Raiju goes from the drawing board and into your hands, thanks to a combination of science, design and engineering.
For Xbox
Achieve your dream setup with advanced headsets that provide total immersion for your favorite games, and enjoy a greater degree of execution with our intuitive controllers.
For Playstation
Stay in complete control of your game with our cutting-edge controllers, and enhance your console audio experience with headsets that produce clear, powerful sound.
Razer Turret for Xbox One
Discover a new way to play in your living room with the world's first wireless keyboard and mouse designed for Xbox One.