Gaming Audio
With our lethal line-up of advanced headsets and speakers, experience clear, powerful audio that builds incredible soundscapes for a new level of immersion, and gain the competitive edge with next-gen surround sound.
Razer Barracuda X
Wireless Multi-platform Gaming and Mobile Headset
Already know what you're looking for?
Razer BlackShark V2 Pro - Six Siege Special Edition
Wireless Esports Headset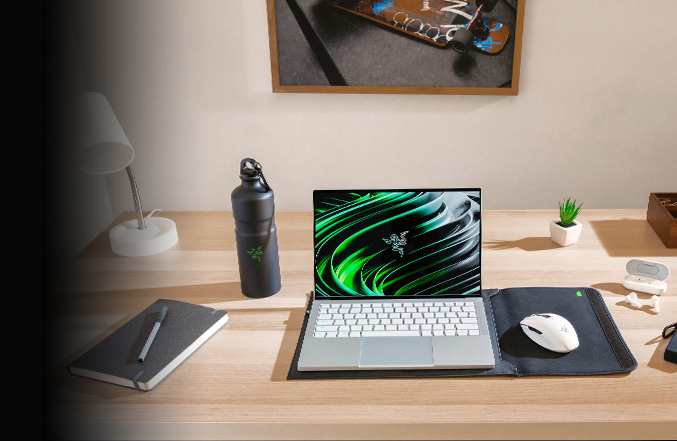 BRING YOUR A-GAME TO SCHOOL
BE THE BEST IN CLASS THIS NEW TERM
RAZER BLACKSHARK V2 – CouRageJD EDITION
Multi-platform Wired Esports Headset
Razer BlackShark V2 Special Edition
Multi-platform Wired Esports Headset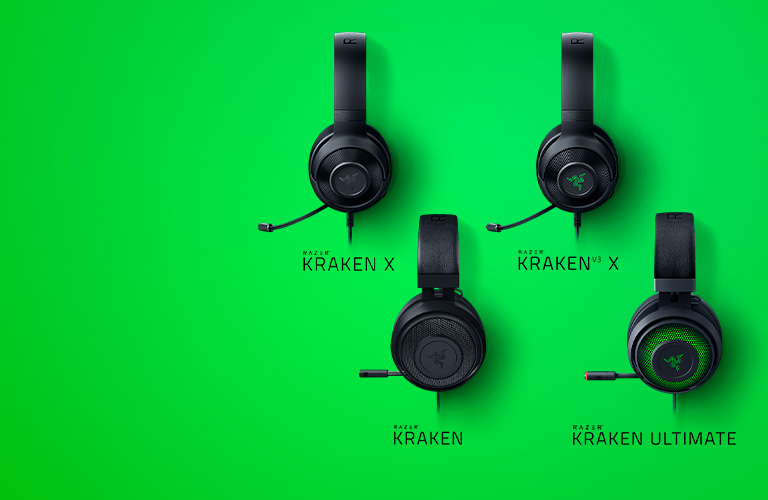 Razer Kraken Family
To own a Kraken is to know what performance gaming sounds like. And several years since its inception, we've never lost sight of what its always gotten right: powerful sound, incredible comfort and long-lasting durability.
Razer Nommo
With optimized drivers for full range sound and extreme clarity, the Razer Nommo takes you to a new dimension.
View all Razer Nommo
Razer Leviathan
The All-in-One Desktop Bluetooth Soundbar with Subwoofer
Learn More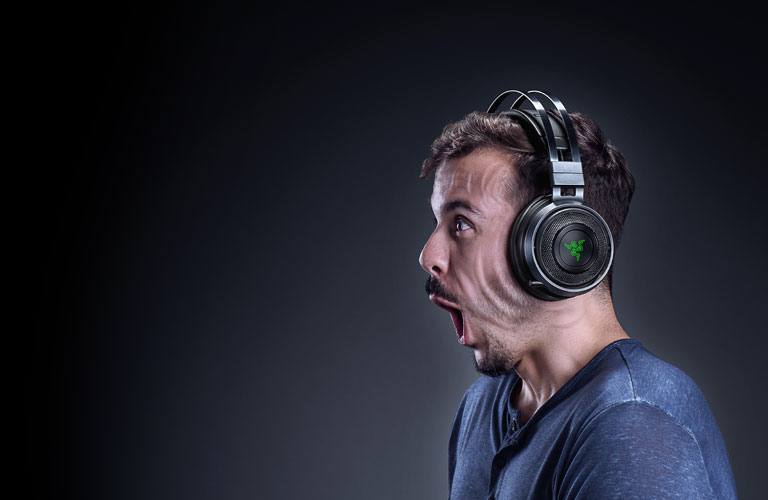 Razer HyperSense
Throughout gaming history, visual and audio technologies have evolved to deeply engage our senses of sight and hearing, creating lifelike experiences in games. But what if we could engage another one of our senses to further enhance the parallel between gaming and real life? Razer HyperSense now lets you feel the action in games as we enter a new frontier in gaming immersion.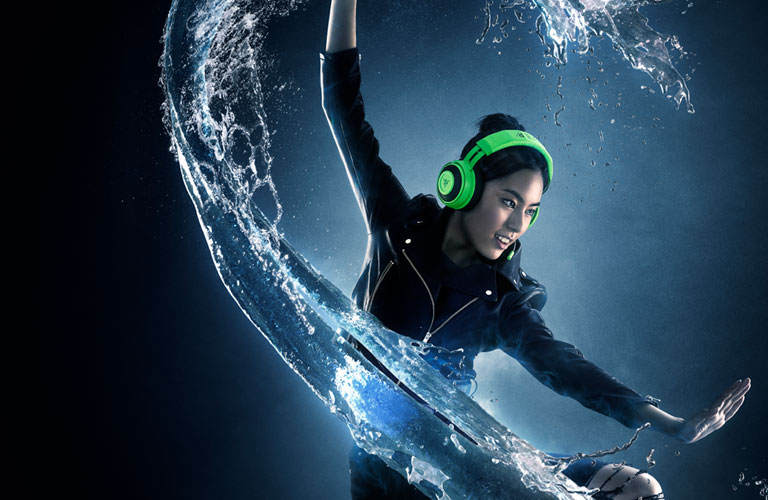 THX Spatial Audio
What separates good sound from phenomenal audio is the ability to transport you right into the action. Whether it's knowing the precise location of enemy gunfire, or embracing the moment as you stand in the center of an arena, THX Spatial Audio delivers a performance greater than 7.1 surround sound to make your audio come alive.