Streaming gear for your rise to fame
From microphones and cameras, to capture cards and headsets, we've got everything you need to create your own unique brand of content, whether you're starting your streaming journey or on the path to stardom.
Razer Kiyo Pro
Full HD USB Camera with High-Performance Adaptive Light Sensor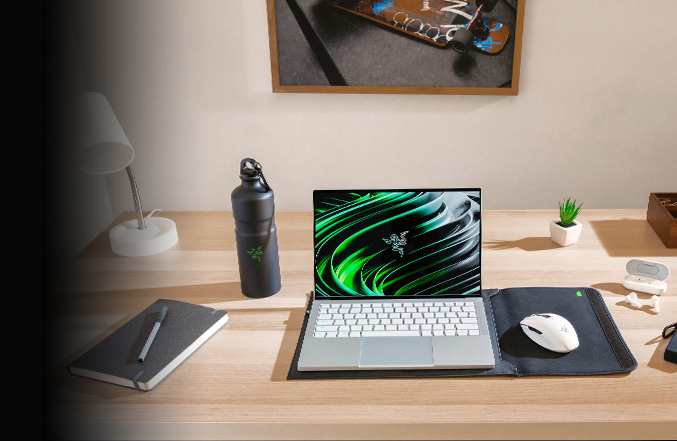 BRING YOUR A-GAME TO SCHOOL
BE THE BEST IN CLASS THIS NEW TERM
Razer Seiren Mini
Ultra-compact Streaming Microphone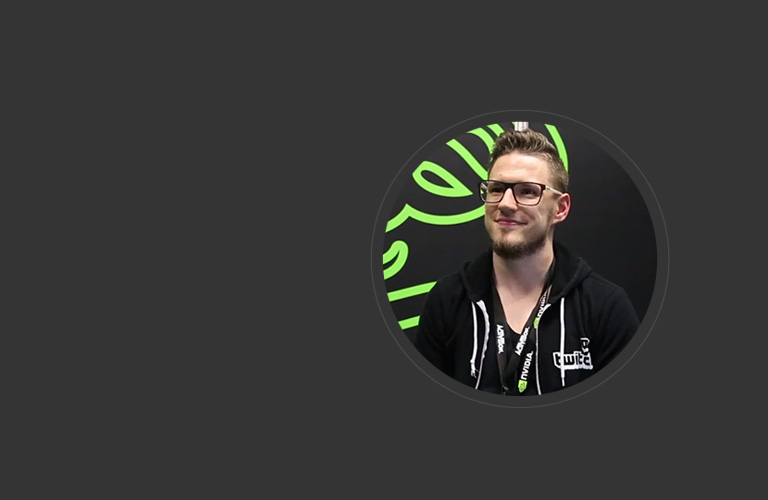 The Seiren X is not going to take up a lot of space…very small and very compact, I like it.
- IncredibleOrb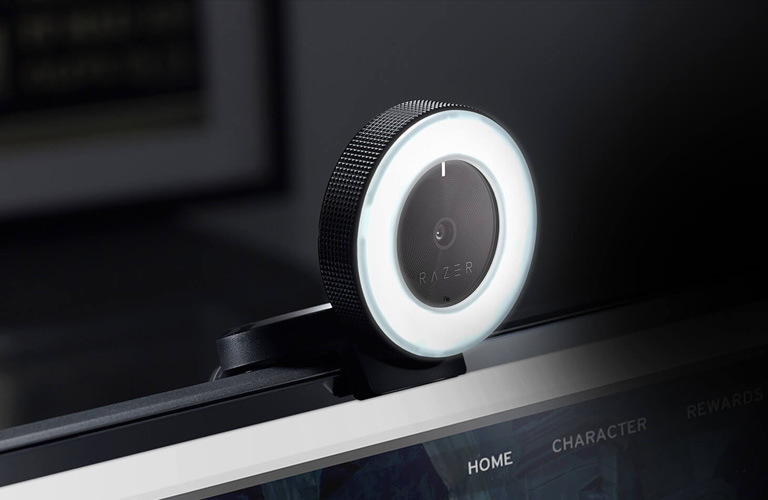 Razer Kiyo
SHOW THE WORLD WHO YOU ARE
First impressions count when streaming, and with the Razer Kiyo, we've created a streaming camera that records 720p resolution at 60 fps for true gaming fidelity. It also comes with a powerful multi-step ring light that puts a perfect spotlight onto your face, providing greater image clarity under any lighting condition.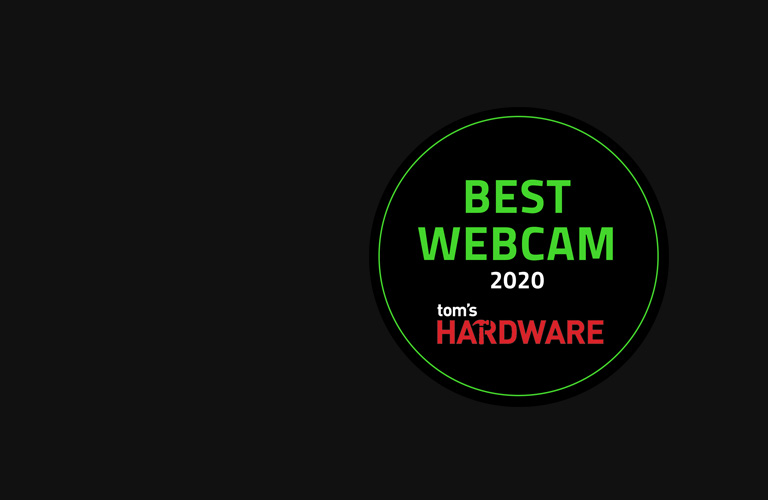 This best webcam will not only be great for conferencing, but also for game streaming if you want to start your own Twitch feed.
- Tom's Hardware
Streamer Certified
The Razer Seiren X and Kiyo have been tested and certified by the best streamers in the world.
Razer Ripsaw HD
For Pro-Grade Quality and Console StreamingEnjoy buttery-smooth video and crisp audio as you record in Full HD 1080p at 60fps, and leave no detail out with its 4K passthrough and audio mixing capability.
Razer Kraken Kitty Edition
Razer Kitty Ear USB Headset with Chroma
Learn More
Razer Ifrit
Lightweight Over-Ear Headset with Pro-Grade Mic
Learn More
Plug and Play on your Favorite Platforms
Our broadcasting peripherals sync with the most popular streaming and video conferencing platforms so all you need to do is plug them in and you're ready to go live.
Become a #RAZERSTREAMER
Pursue your passion for streaming with us and get access to exclusive rewards and opportunities.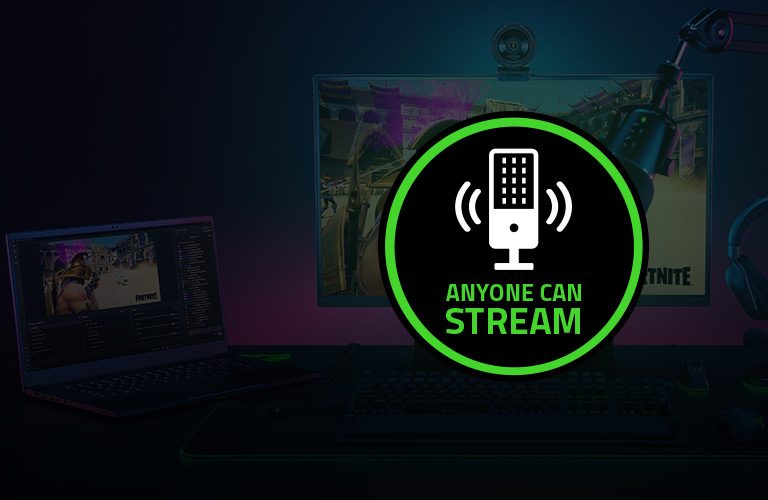 GET STARTED ON YOUR STREAMING JOURNEY
No matter what walk of life you're from, we'll show you how to kickstart your journey as a streamer and build your community of dedicated viewers.