GAMING MICE
As the brand that practically invented the gaming mouse category, we know a thing or two about what it takes to make a deadly-accurate, high-performance gaming mouse—and we're constantly upping our game to raise yours. Whether you're looking for a wired or wireless mouse, one specialized for FPS or MOBA, or a design suited for your mouse grip, our extensive arsenal of gaming mice has something for every gamer. The question is: which one will you choose?
RAZER OROCHI V2
Mobile Wireless Gaming Mouse
Already know what you're looking for?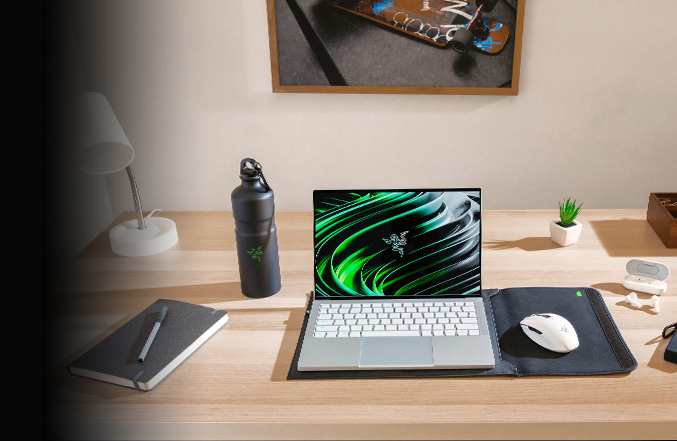 BRING YOUR A-GAME TO SCHOOL
BE THE BEST IN CLASS THIS NEW TERM
Razer Viper Ultimate
Ambidextrous Gaming Mouse with Razer™ HyperSpeed Wireless
Razer DeathAdder
With over 10 million Razer DeathAdders sold, the most celebrated and awarded gaming mouse in the world has earned its popularity through its exceptional ergonomic design.
Razer Viper
As a lightweight ambidextrous line up geared for maximum pace and performance, take a look at what differs between each Viper, so that you can find the right one that's more your speed.
Razer Basilisk
As a midweight, ergonomic right-handed line up designed for medium to large hand sizes, take a look at what our Basilisks have to offer, and the features that make each of them unique.
Razer Naga
Geared for maximum customizability and performance, the Razer Naga's unique 12-button thumb grid allows for blind-find so you stay focused in the raid.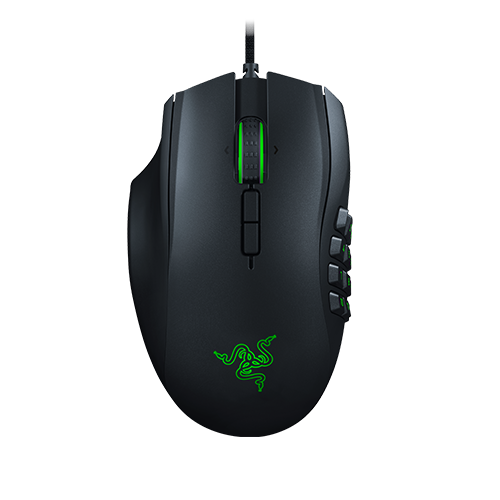 Razer Naga Left-Handed Edition
Ergonomic MMO Gaming Mouse for Left-Handed Users
Learn More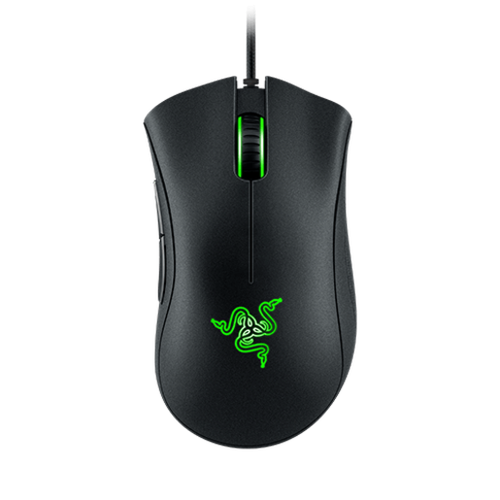 Razer DeathAdder Essential
Essential gaming mouse with 6,400 DPI optical sensor
Learn More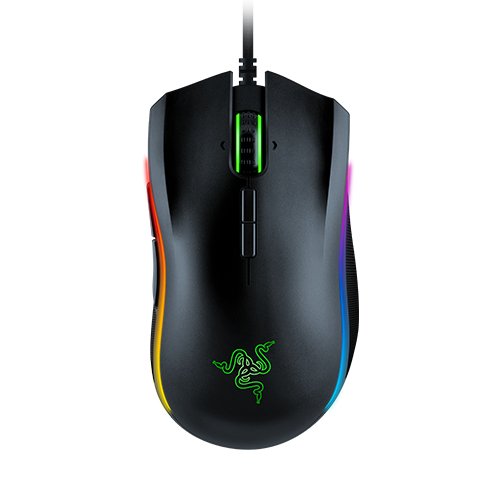 Razer Mamba
Take customization to the next level with extended Razer Chroma™ lighting zones or get extended wireless gameplay of up to 50 hours. Find the perfect Razer Mamba for you.
View all Razer Mamba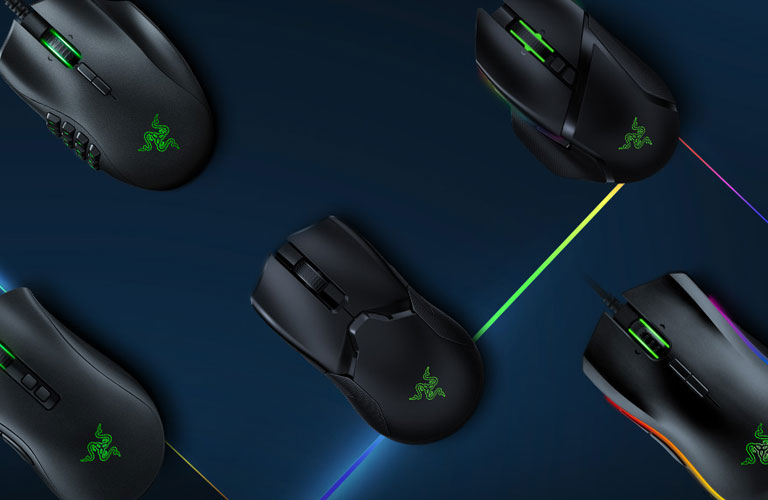 Find the Right Mouse Fit
Every gamer is different, and there's no one-size-fits-all approach when it comes to how we play.

Let us help you find the perfect mouse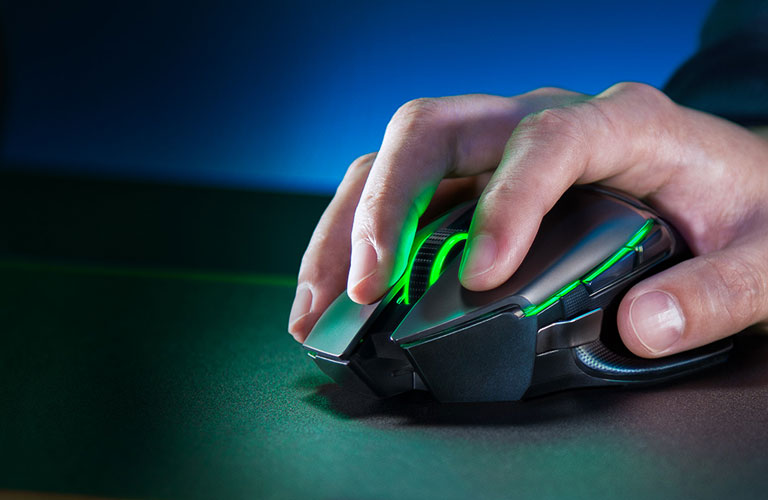 Razer HyperSpeed Wireless
To meet the demands of competitive gaming, we've created the fastest wireless technology with a stability to match. Before you make the jump to Razer™ HyperSpeed Wireless, see and understand why it's trusted by the world's top esports athletes.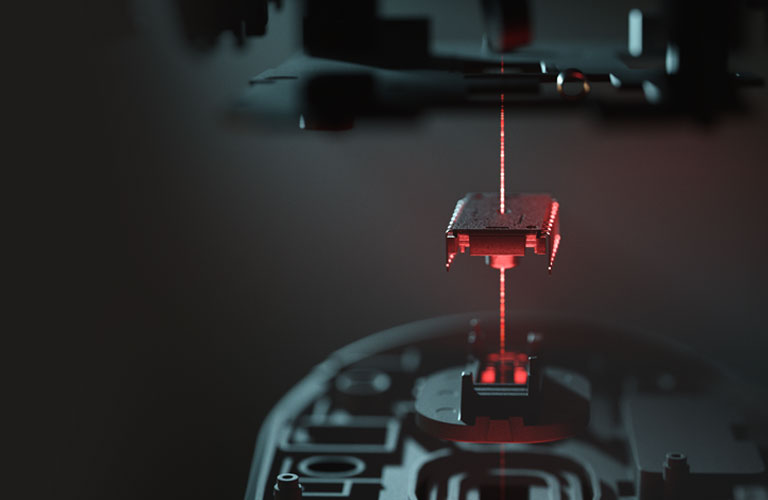 Razer Focus+ Optical Sensor
Teaming up with Pixart, an industry leader in smart sensor solutions, we've uncovered a breakthrough that's set to redefine the standards of gaming accuracy—the new, intelligent functions of the Razer™ Focus + Optical Sensor.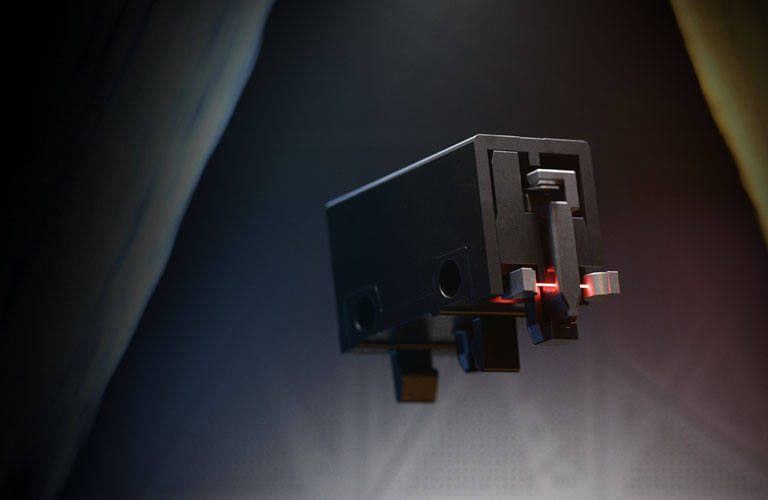 Razer Optical Mouse Switch
Find out why our Razer™ Optical Mouse Switch is a stark upgrade from the traditional mechanical mouse switches used in gaming, with instant actuation and unparalleled durability to deliver a competitive edge.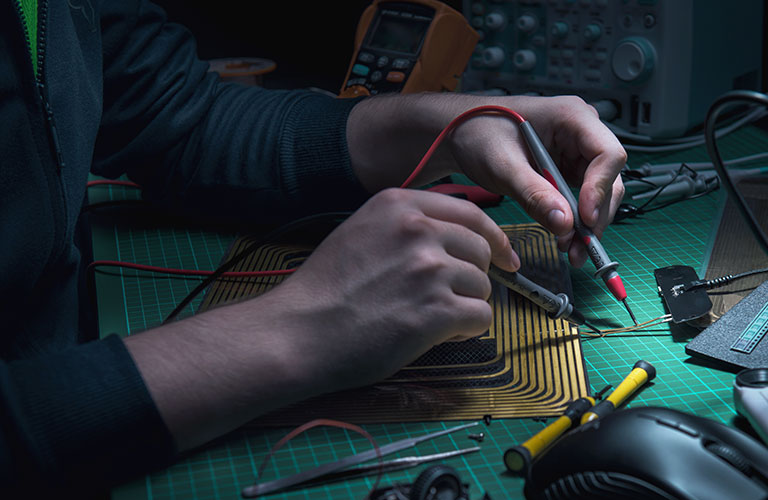 RAZER HYPERFLUX: A LEGACY OF INFINITE POWER
By designing a wireless-charging mouse mat that transfers power directly to its companion wireless mouse during use, we created a non-stop charging loop for zero gaming downtime and eliminated the need for a battery.