GAMING MOUSE MATS
Whether you desire sheer control, blistering speed or a balance of both, our soft and hard mouse mats are designed to bring out the best in every mouse and playstyle.
Razer Sphex V3
Ultra-Thin Gaming Mouse Mat
Already know what you're looking for?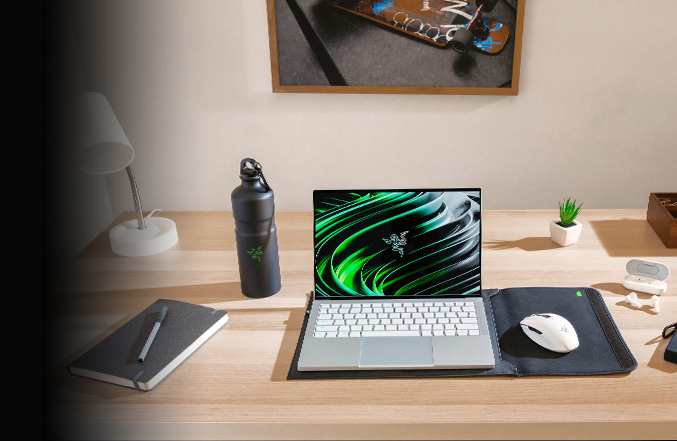 BRING YOUR A-GAME TO SCHOOL
BE THE BEST IN CLASS THIS NEW TERM
Razer Gigantus V2
Soft Gaming Mouse Mat for Speed and Control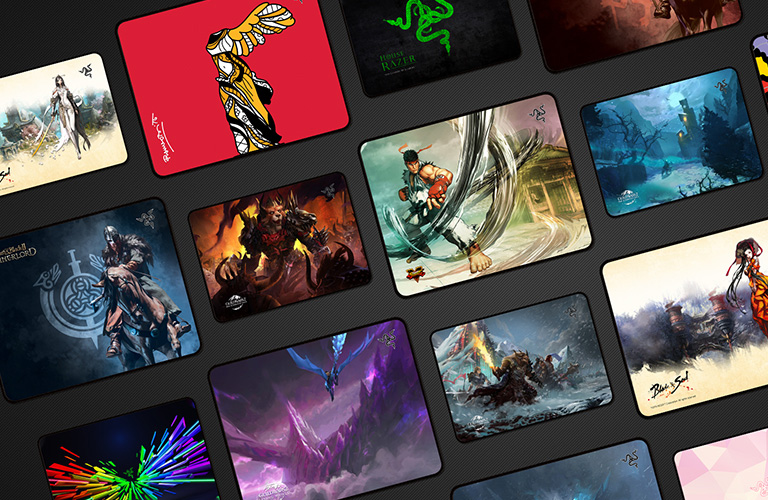 RAZER GIGANTUS V2
Enjoy fluid swipes and pixel-precise aim with a custom mouse mat that's available in 3 sizes (M/L/XXL) to match any setup.
Razer Firefly V2
Micro-textured Surface Mouse Mat with Razer Chroma™ RGB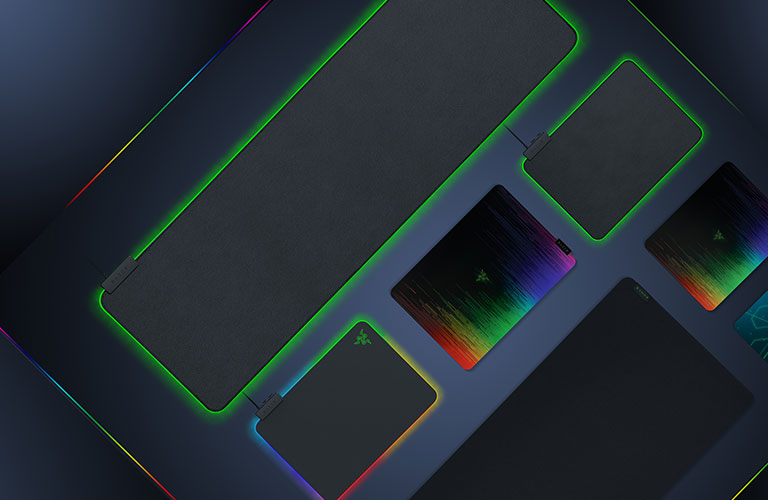 Choosing the Right Mats
Not sure which of our Razer mats suits you best? We'll take you through the basics of what to look out for, so you can fully maximize the performance of your mouse.
Learn More >
Already know your playstype preference?
View Hard Mats >
View Soft Mats >
Razer Goliathus
Micro-textured Surface Mouse Mat with Razer Chroma ™ RGB
Razer Acari
Ultra-Low Friction Gaming Mat for Maximum Speed
Razer Gigantus
Large Gaming Mouse Mat for Esports
Learn More
Razer Sphex V2
Ultra-thin Spectrum Colored Mouse Mat
Learn More